IT WORKS - GUARANTEED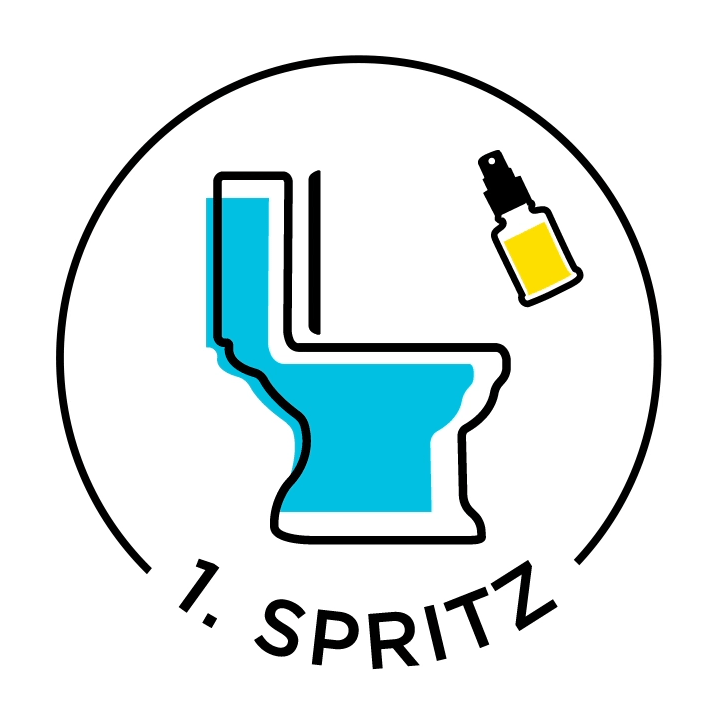 SPRITZ
Spritz the bowl before you go to create a barrier on the water's surface that traps #2 odor below.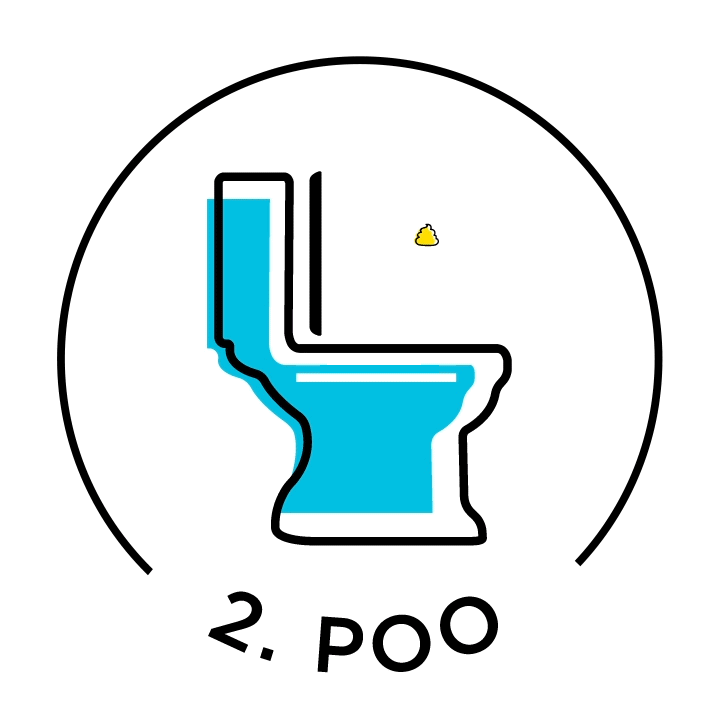 POO
Proceed with your business as usual. All anyone will smell is a refreshing blend of natural essential oils.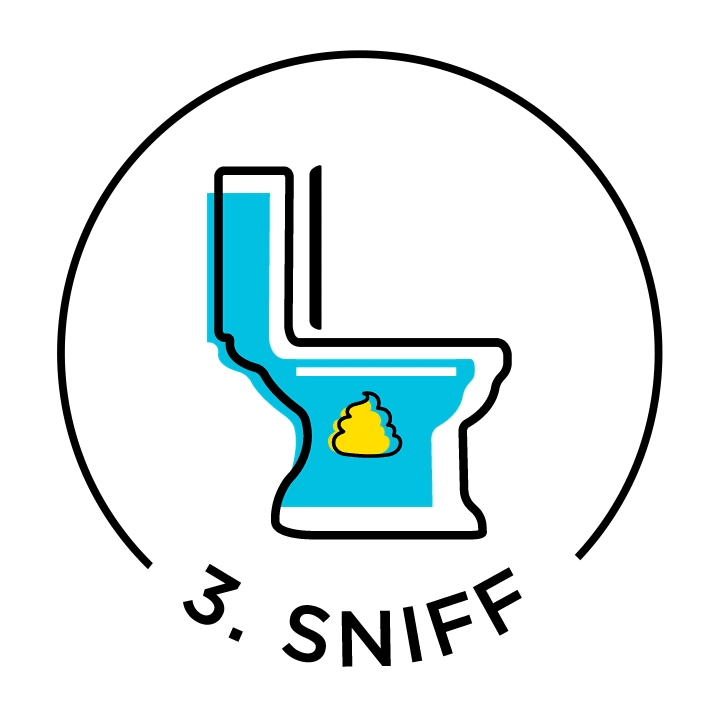 SNIFF
Now, you and your potty guests can leave the toilet smelling better than you found it!